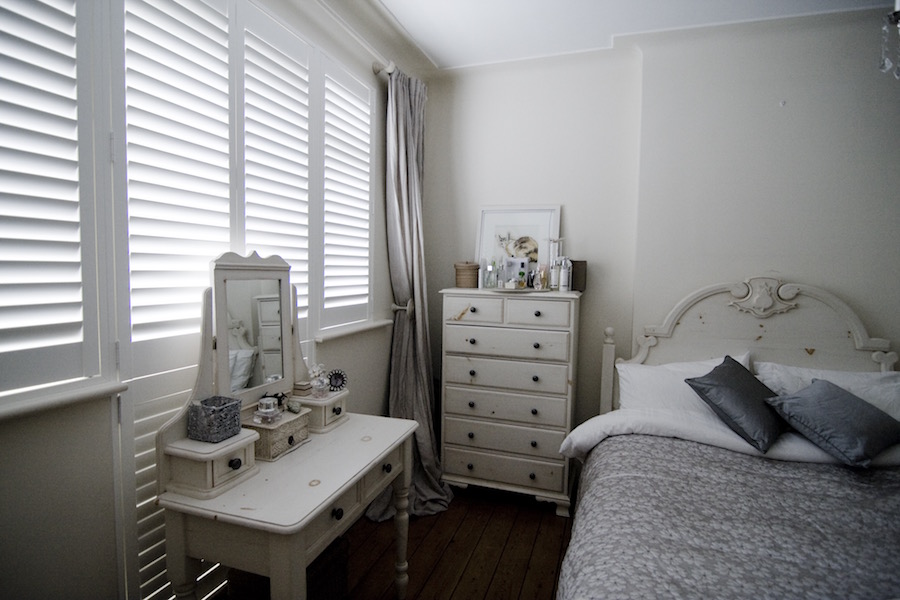 Shutter Blinds in Bury St Edmunds
Bury Blinds offer a full range of bespoke shutter blinds, throughout Bury St Edmunds, Newmarket, Red Lodge, Cambridge, Stowmarket and Ipswich.
Shutter blinds are certainly our most popular range, as they add a vary contemporary and modern look to any room.
Available in many colours, our meticulously crafted shutter blinds are available in many options; full height, tier-on-tier or café style.
GET A QUOTE